Do the responsibilities of raising teenagers ever leave you feeling overwhelmed? Do you ever find yourself approaching tasks with a "have to" mentality? You know, "I have to take my child to practice," or, "I have to participate in fundraising?" What if you flipped your mindset from "have to" to "get to?"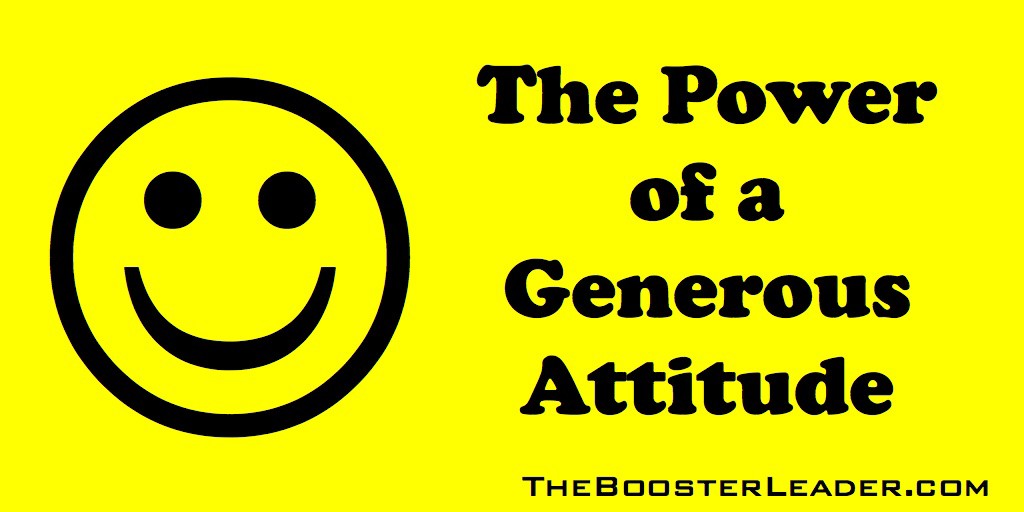 That simple shift in vocabulary can make a tremendous impact on your attitude. Approaching life's tasks with a generous attitude not only lifts your spirits, it helps you enjoy the things that may be considered mundane or burdensome.
Let's look at four "get to's" of raising teenagers who participate in extracurriculars.